• Form Filling For Foreigners •
---
info@formfillingforforeigners.co.uk • tel: 0800 612 2861 • fax: 0872 331 0556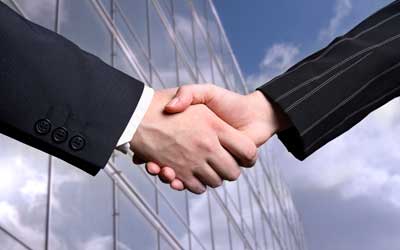 Do you need help with understanding paperwork?

• Contracts
• Company formations
• Business registrations
• Leases, licences and agreements
• Insurance claims
• Benefit forms

or any other matters where you feel that your command of English isn't quite good enough?
WE CAN HELP
We are not lawyers, accountants, bankers, brokers, surveyors, loss adjusters or translators, but we do know how things work.
Initial 15 minutes telephone / email consultation free

Email: info@formfillingforforeigners.co.uk • fax: 0872 331 0556 • tel: 0800 612 2861

Top Form Business Ltd, 154 Colney Hatch Lane, Muswell Hill, London, N10 1ER - Registered in London No. 8211725